新闻中心
40th Jinhan fair offers the world Chinese design
2019.10.30
---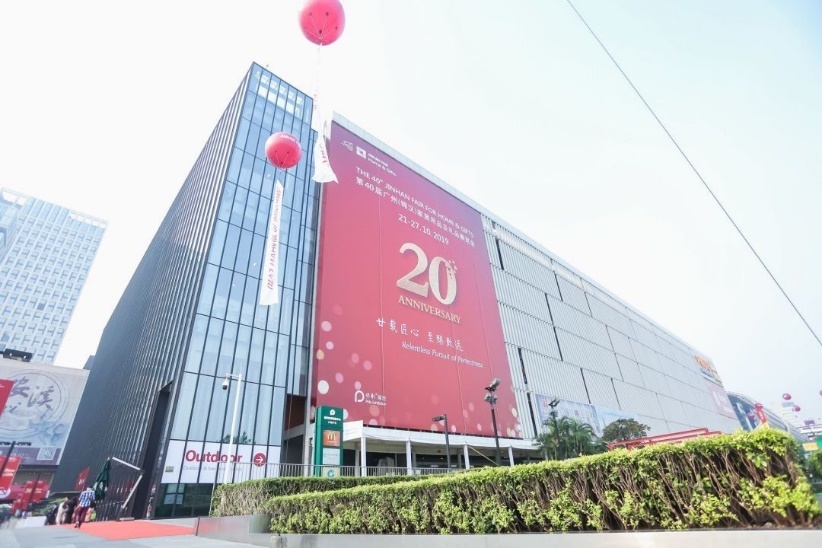 The 40th Jinhan Fair for Home & Gifts opens at Poly World Trade Expo in Guangzhou, Guangdong province.
The 40th Jinhan Fair for Home & Gifts kicked off at Poly World Trade Expo in Guangzhou, Guangdong province, on Oct 21. After 20 years of hard work the bi-annual fair has become an essential export platform serving around 900 of China's reliable manufacturers in the home decoration and gift industries.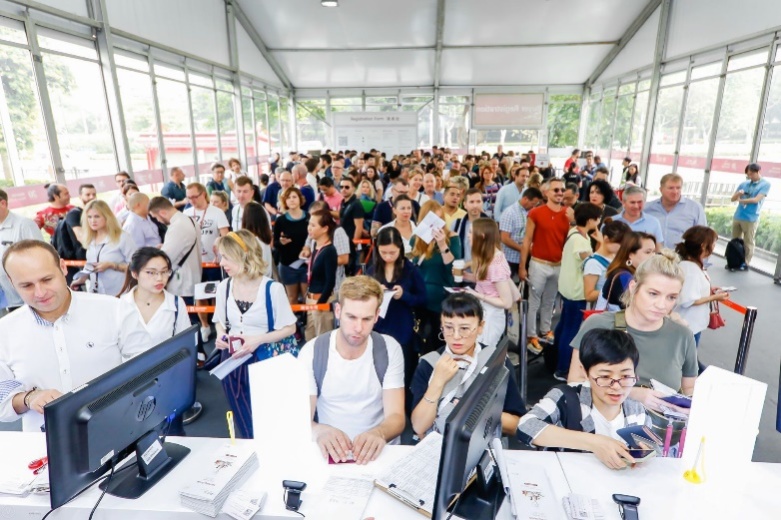 Visitors and buyers from all over the world register
The fair offers a complete overview of the Chinese home decoration and gift markets. Products are presented across various sectors, including home decoration, decorative furniture, outdoors and gardening, textiles and home ware, kitchens and dining, seasonal decorations, souvenirs and giftware.
40th Jinhan fair offers the world Chinese design
Overseas buyers discover a vigorous market full of opportunities. This session, as always, they'll be looking for likely bestsellers for the year ahead and unique products that stand out from the crowd.


Foreigners visit the fair


The fair this October has attracted a number of high profile buyers such as Hobby Lobby from the US, Coach House, IMAX from Canada, UMA, Uttermost, ZARA HOME from Spain, JJA from France and IKEA from Sweden.

German retailer TEDi, with 2,200 shops in Europe, has visited the fair for 20 successive years. Victoria Baykan, division purchase manager in its sourcing department, said that they have already broken their record at the fair by placing 40 orders in half a day at one booth.

Ivy Home Decoration from Fuzhou, Fujian province, says that the Jinhan fair is the only fair they attend to explore overseas markets, and their efforts have paid off. Their annual turnover has leapt from $2.5 million in 2000 to $50 million in 2008. Ivy it is now one of the most popular brands in China's home and decoration industry.

One of the top designers in the industry, Ivy general manager Wei Zhimo, said all their key buyers, including Hobby Lobby, were first found at the Jinhan Fair.

According to Fuzhou's Minhou County Arts and Crafts Trade Union, there are other companies like IVY Home decoration that benefit a lot from the Jinhan fair.

In 1999, the export value of the whole union was $95 million; by 2018 that number had risen to $1 billion.

Hosted by Poly Exhibition, 40 sessions of the Jinhan fair have been successfully held. With the development of China's opening-up, it has become one of China's largest and most professional one-stop sourcing fair in home & gifts industry.

On April 21-27, 2020, the 41th Jinhan Fair for Home & Gifts will be held at the Guangzhou Poly World Trade Center Expo.Should you have any query, we are glad to extend help at marketing@jinhanfair.com or you may reach us by a phone call to 0086-20-89308925.
To discover more about JINHAN FAIR, please visit:38th Fair Review、39th Fair Review
< 返回列表