News
Forward-looking Event with Strong Delegations, Potentials for More Opportunities in the Silver Industry | The 5th China International Silver Industry Exhibition
2018.11.13
---
On November 10, the 5th China International Silver Industry Exhibition was successfully concluded at the Poly World Trade Center Expo in Guangzhou. The three-day SIC gave an accurate and complete overview of the industrial chain, fully promoted the integration and interaction of industry resources and helped increase future opportunities for the industry.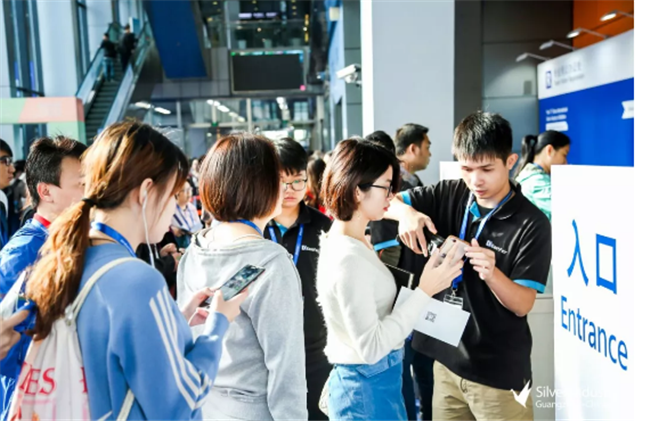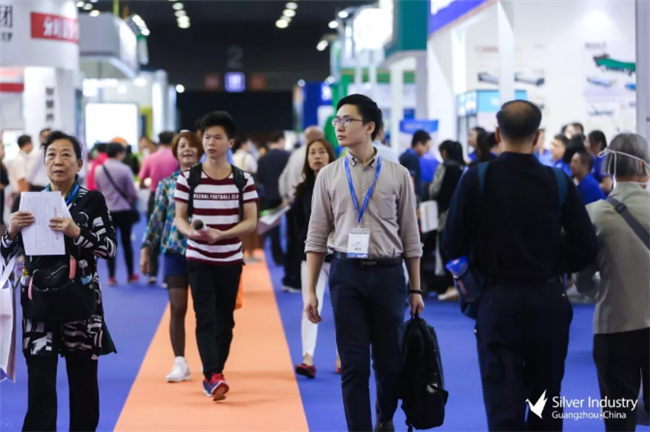 Competition and Cooperation, Win-win SituatioSIC, A Drive for Business Opportunities
SIC 2018 witnessed a scale upgrade with 22,000 square meters of display area. Nearly 350 companies from 8 countries and regions participated in the exhibition, fully displaying products and services including barrier-free living, rehabilitation and care, smart elderly care and elderly care real estate. The event encouraged competition and cooperation with win-win situations for more business opportunities.
SIC 2018 was fully affirmed and supported by Diao Haifeng, Director of the Publicity Department of the Office of China National Committee on Aging. He said: "There is still much room for improvements in China's booming silver industry. Many new technologies and new applications displayed have shown us huge potentials for the development of the industry."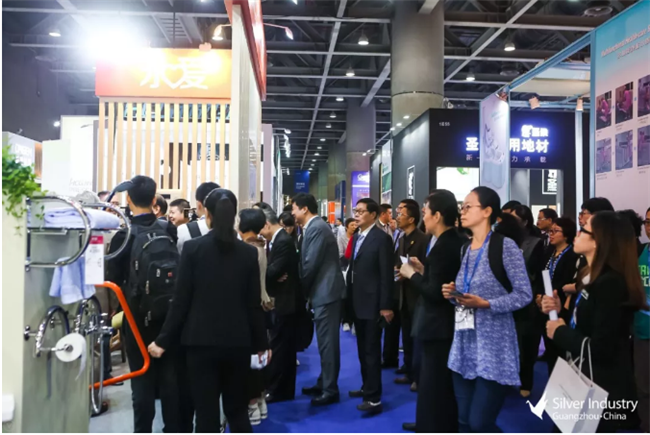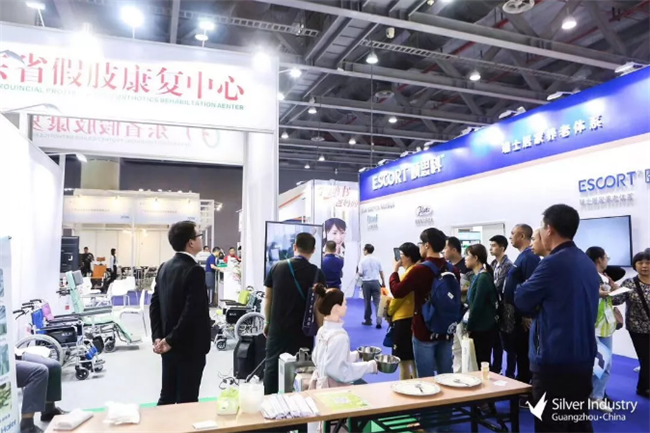 Comments from Major Exhibitors
Germany's Hermann Bock GmbH
made its debut in SIC 2018. Its General Manager Meinolf Köhn said that the exhibition enjoyed rich resources in nursing homes and medical agencies. The number of visitors was more than expected. He hopes to follow up cooperation with these great organizations.
David Lane, managing partner of ThomsonAdsett and Chairman of Australian Masters in Aged Care Services
, said that SIC 2018 achieved better results than last year. He felt very excited to talk with many specialized audiences and companies, and also made in-depth conversations with professional institutions and hospitals.
Cao Lamei, Marketing Director of Dongguan Huarui Furniture Co., Ltd.
, stated that SIC as a professional platform played a very important role in brand publicity and product promotion. During the exhibition, the company embraced large numbers of visitors, many of whom were its target audiences. More importantly, it received many intended purchases.
Zhong Houbo, Chairman Assistant and Deputy General Manager of Karasawa Group
, mentioned that SIC 2018 featured a large number of new products, concepts and models. Since the opening of the event, the company has reached many professional customers, some of whom showed a great interest in procurement. On the whole, Karasawa Group got good results.
Precise Matchmaking
Well Received by Suppliers and Customers
SIC 2018 was of great value as a platform for high-level promotion and precise matchmaking. It has won applause from both suppliers and customers for creating great cooperation opportunities. For example, SIC 2018 cooperated for the first time with China's Longevity Township Green Development Regional Cooperation Alliance to set up a special exhibition area of China's longevity towns, namely the Chinese Longevity Townships Pavilion. The pavilion provided a showcase and exchange platform for companies from longevity townships engaged in unique health care specialties, health and wellness programs, sojourn and elderly care services.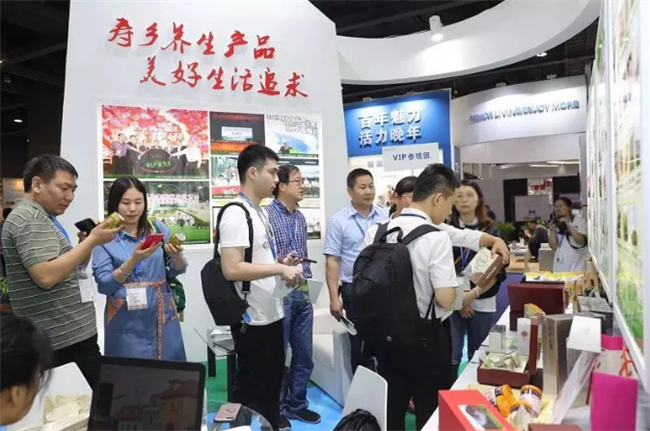 In order to deepen cooperation, the exhibition grandly held "Meeting of China Longevity Towns & Chain Stores Matchmaking". More than 100 participants attended it, including government officials, representatives from departments and related enterprises from 18 longevity towns in China, and more than 10 chain stores such as the Department of Product of Community Plaza of Poly Commercial Real Estate.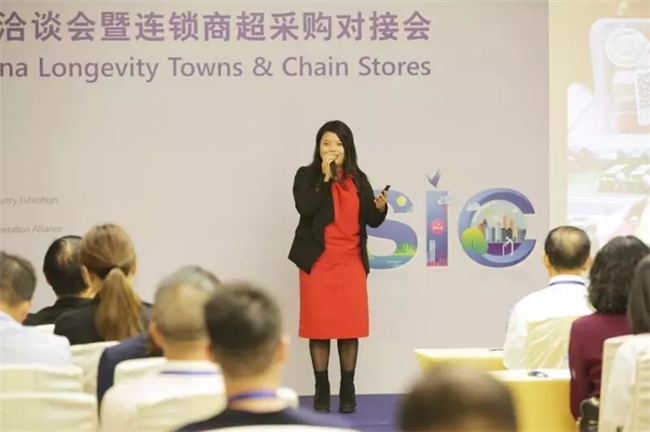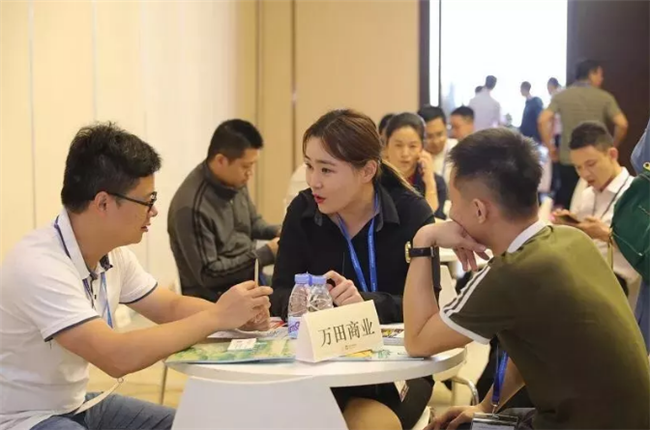 Zhu Xuefei, Executive Deputy Secretary-general of the Longevity Township Green Development Regional Cooperation Alliance and Director of the Lishui Municipal Committee on Aging, said that SIC has always been a gold-lettered sign for the silver industry. In the past few days, Chinese Longevity Townships Pavilion has received numerous audiences and many companies who came to seek further cooperation. Through this platform, advanced life concepts, lifestyle, health care and protection culture, and quality products of longevity townships have been effectively publicized and exchanged.
Demand Upgrade
A Spurt of Purchasing Power of Professional Customers
With a good reputation, SIC 2018 has attracted many professional buyers for visits, exchanges and purchases, and comprehensively covered professional channels such as civil affairs, the disabled person's federations, real estate properties, elderly care institutions, medical and health systems, social organizations and industry associations. With changes in income levels and consumption concepts, more and more elderly Chinese demand a multi-level and diversified elderly life. The silver economy is showing an upward developing trend.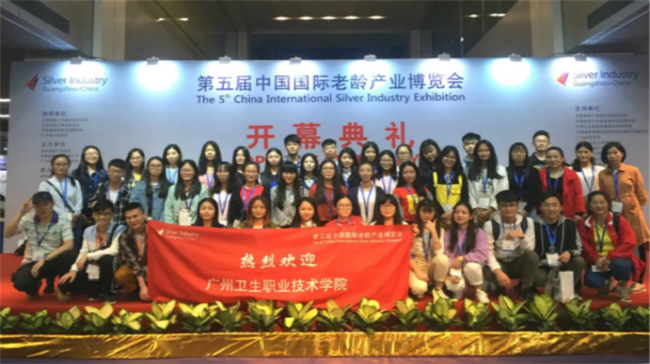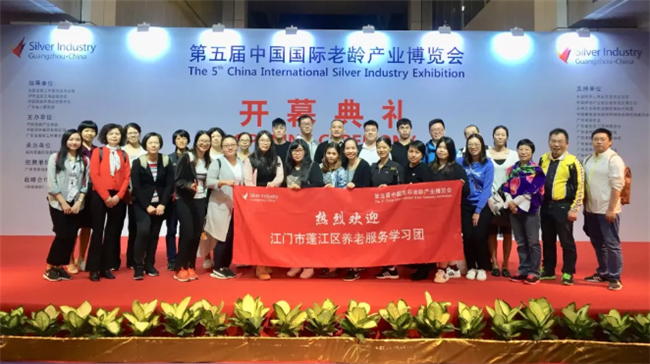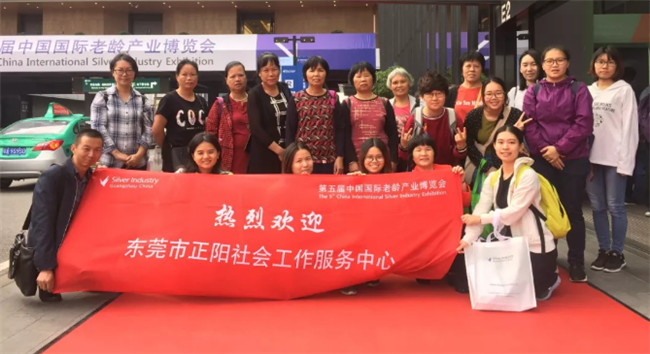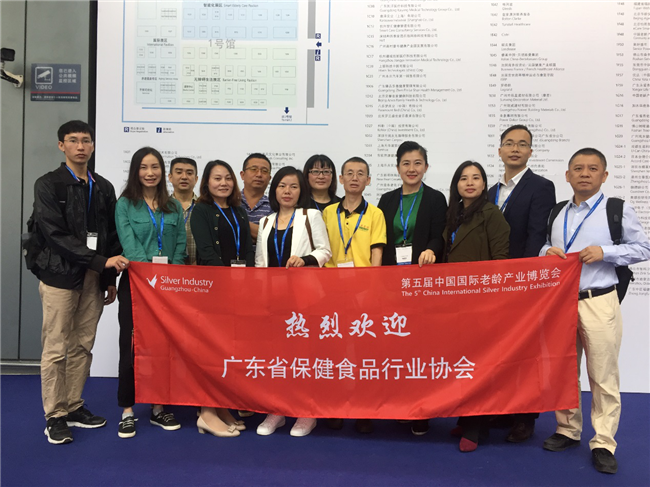 Liu Rangqiao, Purchasing Director of Department of Product of Community Plaza, said: "Now consumption is upgrading, more and more people like environmental -friendly products. That's why many companies that produce high-quality organic products gather here. This is a good opportunity to do some networking."
Yukinori Senggoku, Senior Chief of Daiwa House Industry Co., Ltd., said: "We found a lot of things unavailable in Japan, such as products for excrement disposal and standing-up assistance for the elderly. I hope to learn more about China's silver industry through SIC and promote industrial matchmaking and cooperation between China and Japan."
Future Plan High-end Forums' Prediction about Industrial Trends
SIC 2018 held nearly 20 high-end activities themed "Target at Promoting the New Development of Chinese Aging Industry in the New Era", including high-end forums, sub-forums and procurement matchmaking meetings. Industrial leaders from China and foreign countries had in-depth discussions about hot issues such as medical and therapeutic care, smart elderly care, healthy elderly care, social worker support, and community-based elderly care services. These activities have built a high-end dialogue and exchange platform for participants to achieve accurate business matchmaking. The three-day exhibition was packed with visitors and overwhelmingly exciting.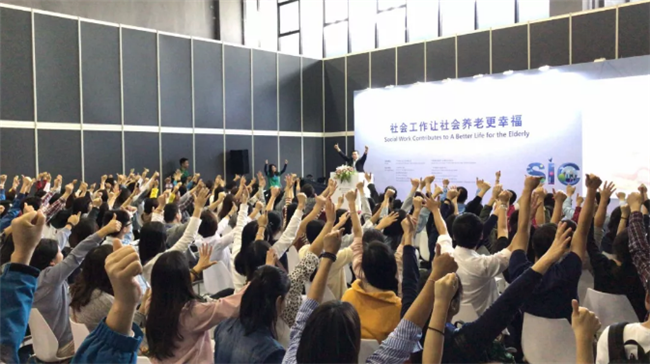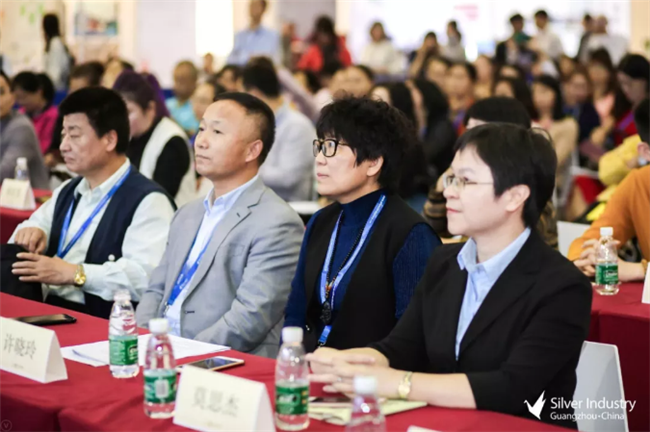 Zhao Shuhuai, President of Shanxi Silver Industry Association
, said that this was his first time visiting the SIC. He acquired a lot of valuable experience. He also stated: "SIC 2018 is very large-scale and professional, and the products displayed are also diversified. Guests of the forums gave us many suggestions and references, which can help us carry out more precise business matchmaking."
Chen Fenhua, Chief Operating Officer of the chain store Happy Elderly Life,
said: "We have visited the SIC for many years, and would send a delegation each time. SIC 2018 has covered a more comprehensive industrial chain than before, especially smart elderly care, rehabilitation and care, and staff training. Generally speaking, we have few chances to meet so many industrial heavyweights. This forum provides us a valuable opportunity to communicate with industry experts."
SIC 2018 has been successfully concluded. We promise to make persistent efforts and create an even more professional, broader and more international platform to foster industrial development and communication.
< Back to list