News
Innovation Technology Drives Future A Grand Opening of Care & Rehabilitation Expo China 2017
2017.09.13
---
Hosted by China Disabled Persons' Federation, organized by China Assistive Devices and Technology Center for Persons with Disabilities and Beijing Disabled Persons' Federation, and co-organized by Guangzhou Poly Jinhan Exhibition Co., Ltd., the Care & Rehabilitation Expo China 2017 (CR Expo 2017) opened at China National Convention Center in Beijing.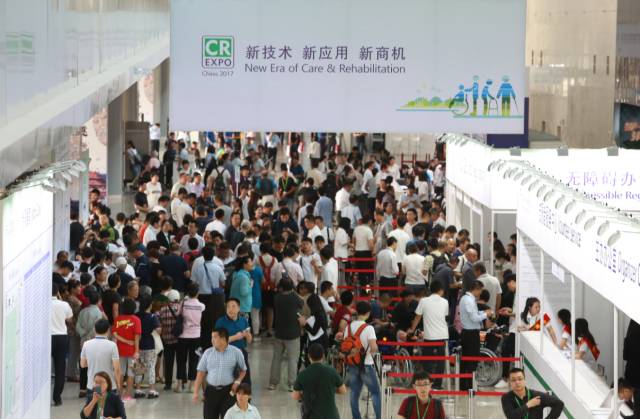 As the major event of China's assistive devices industry in 2017, the exhibition area of CR Expo 2017 set a new record with up to 20,000 square meters. The Expo attracted over 300 exhibitors from 22 countries and regions. International well-known brands and China's leading enterprises took part in to exhibit their new technology and applications for assistive devices, rehabilitation, elderly care and artificial intelligence. Lasting for 3 days, the Expo is expected to attract more than 50,000 visitors

International Elite Brands Assemble to Exhibit New Technology and Devices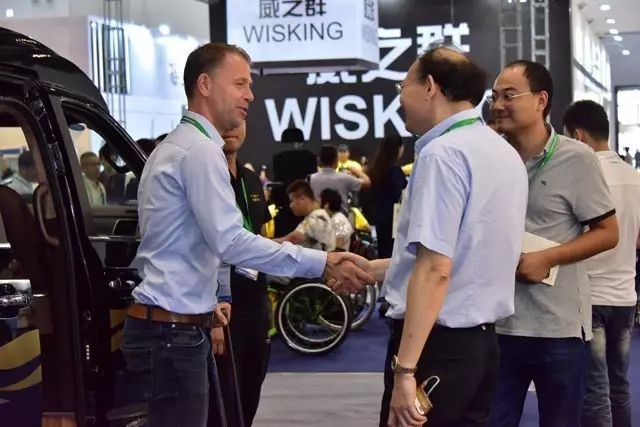 The Rehabilitation and Assistive Devices Pavilion became the spotlight of the Expo. Ossur, the famous prosthetic orthotics brand exhibited integrated intelligent bionic knee joint which marks the most advanced technology in prosthetic orthotics. Otto Bock, the official service provider of Paralympics created a 3D interactive zone to display special prostheses and rehabilitation products for high-end ski in winter sports. The Sky Track Transfer Solution and Walk Training Solution of Humaneotec developed a much safer and more comfortable way to transfer patients and also provided multiple rehabilitation training solutions. The latest research products of Hui's Technical such as the virtual interactive class and cloud somatosensory rehabilitation training system brought new solutions to special training. The Chery Automobile launched three intelligent barrier-free vehicles for the disabled, making it much more convenient for their travel.
The fascinating high-tech products of Smart Technology Pavilion attracted a multitude of visitors. The lower-limb exoskeleton robot X1 of Fourier can help patients with paraplegia and cerebral apoplexy patients to restore their walking ability. The AIlegs double-feet lower-limb exoskeleton training robots and AIWalker mobile trestle lower-limb exoskeleton training robots can provide customized rehabilitation solutions. The Wearable Robotics Association made its debut at China and introduced international cutting-edge technology and several revolutionary products to visitors, together with R&D institutes of Italy and the USA.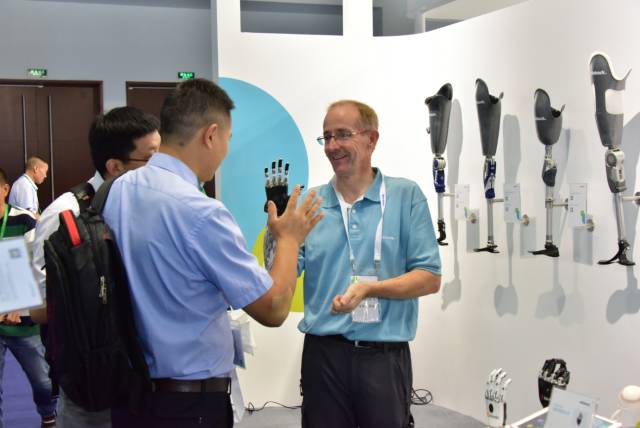 As a new highlight, the Elderly Care & Health Pavilion drew the attention of many professional visitors from rehabilitation institutions, elderly care establishments and medical institutions. The Bedding World from Taiwan exhibited its ibedding smart bed and sleep safety and health surveillance system for the elderly, which can assist the nursing of disabled seniors and the elderly with dementia. The Unifix displayed its full set of high-end furniture for the elderly and new care products.

Led by the China Rehabilitation Research Center for Hearing and Speech Impairment, the Featured Area of Hearing and Speech Rehabilitation attracted full attention of buyers. Well-known Chinese brands such as Ear Care Science and Technology and Tuoer competed with the 4 international famous hearing aids brands, namely Sivantos, Sonova, ReSound and Starkey. Various devices including latest hearing aids, cochlear implants and hearing detection were all exhibited.

Concurrent Events Present Multiple Highlights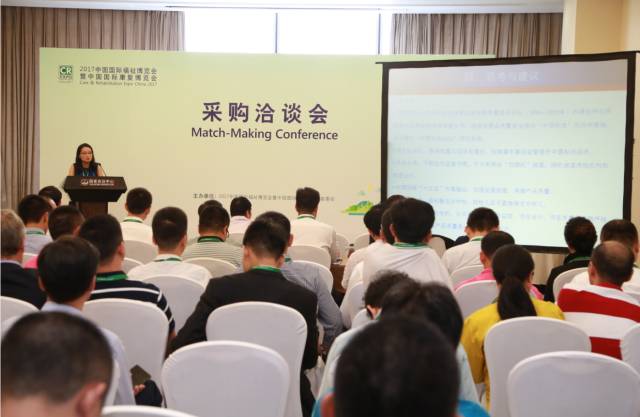 On the first day of the Expo, over 10 disabled persons' federations across the country launched the demand for around 100 types of assistive devices worthy of almost 200 million yuan. The match-making between supply and demand helped the exhibitors take a large share of the assistive devices market.

Besides, the 8th International Low Vision Rehabilitation Forum and the 7th International Forum on Assistive Technology Innovation and Adaptation Services were also held. Over 1,000 professionals and scholars from China, the United States, France, Italy, Israel, Australia, Japan and Holland attended the forum and discussed latest market trend, technology innovation and future of the industry.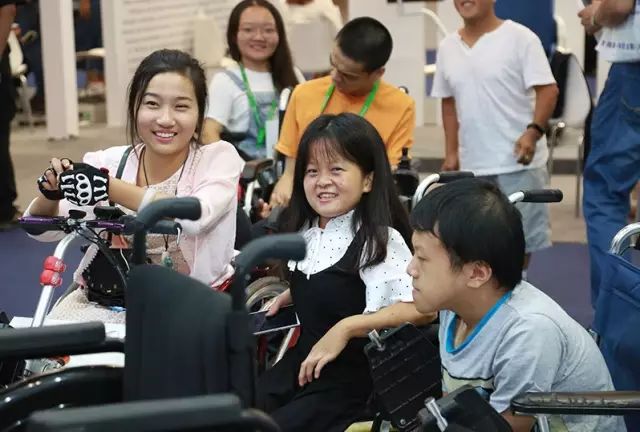 More splendid activities and forums are to be expected in the coming 2 days. Never miss them! Stay with us!
< Back to list
---